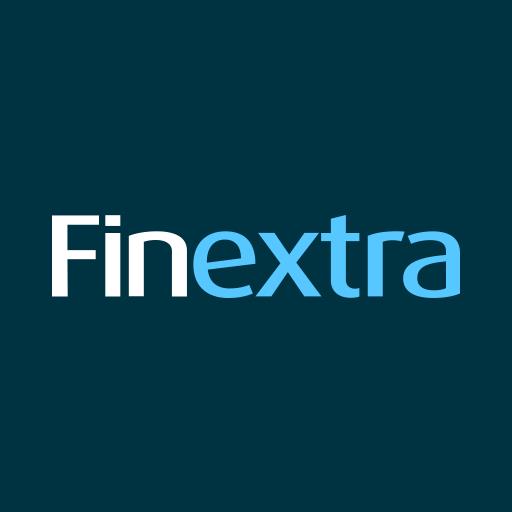 Last year, the cryptocurrency sector witnessed increased mainstream adoption but it was accompanied by hackings and theft that resulted in the loss of millions of dollars.
According to data researched by Trading Platforms UK, the value of cryptocurrency hacks and thefts between 2019 and 2020 increased by 38.38% from $370.7 million to $513 million. Over the last five years, the value was highest in 2018 at $950 million.
Elsewhere, the value of blockchain fraud and misappropriation declined between 2019 and 2020 by -57.77% from $4.4 billion to $1.3billion. Cumulatively in 2019, the value of both cryptocurrency theft and blockchain fraud was $4.5 billion, while last year, it dropped to $1.9 billion, signifying the cryptocurrency sector's maturity and improved ability to detect fraudulent activities.
Hackers shifting from exchanges to DeFi projects
The increase in the value of cryptocurrency theft comes even as the sector continues to mature with exchanges, wallets, and other digital assets custodians investing in their security mechanisms against hacking. Most custodians have also established relationships with law enforcement making it easy to trace any fraudulent activity almost instantly. However, the rise in crypto theft value is an indicator that hackers are also innovating new means to outpace the current security measures.
Most hackers largely shifted their attention from exchanges and wallets taking advantage of the Decentralized Finance (DeFi) explosion. The sector attracted interest from more investors based on the immense potential to revolutionize the finance sector. Notably, DeFi protocols are permissionless hence they do not have regulatory compliance and anyone can access their code. This nature ultimately attracted hackers.
Besides easy access, DeFi applications are also vulnerable to external exploits. The projects' success largely depends on composability hence the more projects that are linked, the more value they can offer. Therefore, the ability to attract more investors opens the door for hackers.
Contributing factors to blockchain fraud
At the same time, the blockchain fraud from last year saw scammers take advantage of the Covid-19 situation. Some scammers impersonated legitimate organizations and prominent people to obtain information and cryptocurrency payment. Some of the payments were disguised as helping people impacted by the pandemic.
One high-profile case was recorded on July 15, 2020, when selected Twitter accounts for prominent people like Elon Musk and organizations were compromised to promote a Bitcoin scam aimed at giving back to society. To date, the value of the scam has not been determined. The scam was further enabled due to the lack of a paper trail that gives scammers more opportunity to embezzle funds.
Worth mentioning is that regulatory bodies are already taking action to curb crypto-related fraud. This explains the drop in value of blockchain fraud in 2020. With fraud involving practices such as money laundering regulatory bodies have increased their oversight of virtual assets.
For example, there is a proposal in the United States that requires transactions between exchanges to include personal information about the sender and the receiver of funds similar to international bank wire transfers. Interestingly, the blockchain infrastructure can significantly help improve the existing monitoring system and detect, deter and document possible fraud.
Overall, most blockchain and cryptocurrency projects are still in their experimental and speculative stage. This means that there might exist some vulnerabilities. However, as the sector continues to mature, the loopholes might be sealed from hackers and scammers.