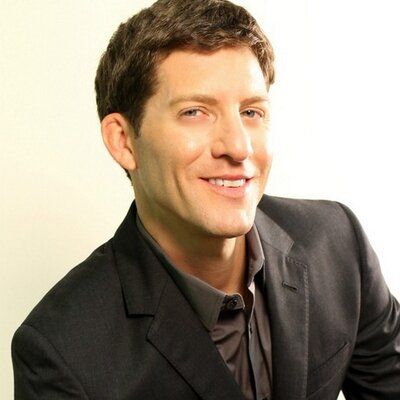 Cryptocurrencies are drawing more and more attention in the world. While many economic sectors have experienced decline as a result of the global pandemic, thanks to the growing recognition of Blockchain's capacity to disrupt the global financial system and countless other sectors, cryptocurrencies are among the few industries experiencing dramatic growth in these difficult times.
Unfortunately, many potential investors remain hesitant or still find it difficult to participate in this sector as it requires a lot of research and a unique knowledge and skill-set to identify high-quality projects, sign-up for and establish enough trust to invest through the complex layers of payment systems, exchanges and wallets needed to procure the cryptocurrencies they wish to invest in.
What many prospective investors are looking for is a highly respected, positively reviewed, cryptocurrency ecosystem to serve as a one-stop-shop for all their cryptocurrency needs.
As a blockchain-based banking start-up founded in 2018, PointPay was designed from the ground up to fulfil these very needs.
Many early investors have likened PointPay as a PayPal for cryptocurrency for a number of reasons:
PointPay not only simplifies the complex process of acquiring and safely storing a wide variety of quality cryptocurrencies, their ecosystem of more than 10 products is also disrupting the traditional banking model precisely at the moment when the 'Unbank yourself' movement is growing in popularity worldwide, especially in the US.
PointPay clients earn daily accrued interest via the PointPay Bank which offers the best rates on the market. PointPay customers can also instantly send payments to anyone around the globe via email, generate and send invoices to clients, or gift family, friends or employees with one of our crypto gift cards. PointPay traders also have the opportunity to earn on potential price increases by opening long positions via the PointPay Crypto Exchange.
PointPay also enables their clients around the world to acquire crypto via debit, credit card, wire transfer or SEPA payments from 45 fiat currencies with thePointPay Payment System. Moreover, when using the PointPay payments system to purchase crypto, PointPay customers are also eligible to get cash-back in the form of PointPay utility tokens – PXP.
PointPay allows clients to safely store their cryptocurrencies safely in cold-storage in their checking or savings accounts or the PointPay Wallet, and plans are already underway to expand services to offer unique cryptocurrency products including escrow services in the near future.
All of PointPay's products are available through the web-based portal or smartphone apps for Android and iOS.
PointPay is currently engaged in the final months of the ongoing pre-sale for PXP tokens which offer a number of advantages for PXP holders within the PointPay ecosystem. With PXP tokens, everyone can earn up to 30% annual interest on the PointPay Bank, get discounts for trading fees, loan fees, and withdrawal and transfer fees. For clients new to or wishing to further hone their knowledge in the cryptocurrency sector, simply holding PXP also gains one access to premium video tutorials through the PointPay Crypto School. The integration of these tools into the PointPay ecosystem were designed to help prospective investors overcome the obstacles to engaging in this sector and facilitate the mass adoption of cryptocurrency so that everyone can benefit from investing in and utilizing the unique services blockchain offers.
With the soft-cap already reached and the pre-sale nearing completion, PXP prices are set to increase by 50% on March 31, 2021. Early investors can still invest today in one of the most exciting and disruptive blockchains in the cryptocurrency sector.
To learn more about PointPay and their exciting and innovative products, join the PointPay community on Telegram for future updates and engaging discussion: https://t.me/pointpay_talks
Join Hacker Noon
Create your free account to unlock your custom reading experience.