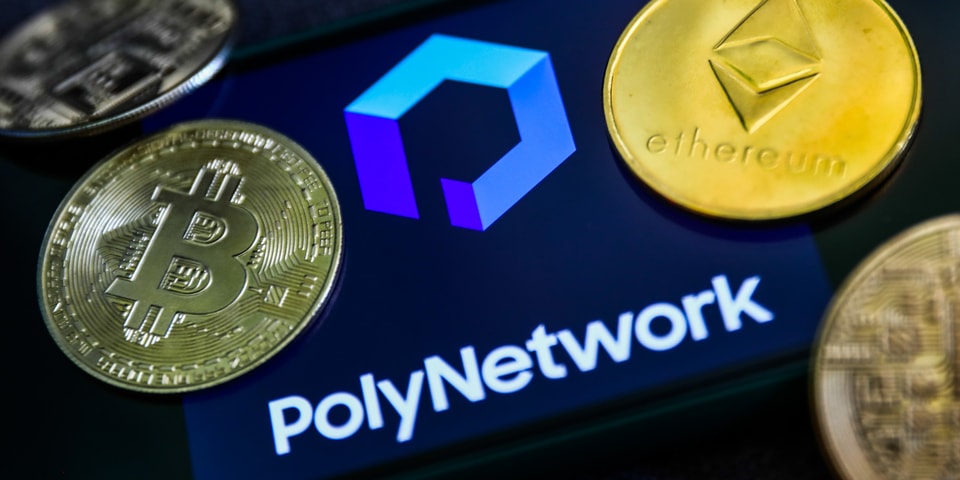 The hacker behind a major cryptocurrency heist has finally returned all of the stolen funds.
Decentralized finance platform Poly Network reported earlier this month that over $600 million USD in various cryptocurrencies had been stolen by hackers, considered to be one the largest cryptocurrency heists ever. According to CNBC, the hacker exploited a vulnerability in the Poly Network's code that allowed them to transfer funds.
Over the course of weeks, Poly Network maintained a dialogue with the hacker, even offering them a $500,000 USD "bug bounty" to return the stolen coins and inviting them to act as the company's "chief security advisor." The company also promised to release an additional bounty program worth $500,000 USD on the Immunefi platform to encourage researchers to find and report additional security flaws in its code.
The hacker turned down the bounty and in returning some of the final funds, left a message for the platform apologizing for the "inconvenience" and urging it to distribute any extra assets to the victims of the hack.
The Poly Network hack is just one of several hacks that occurred in recent weeks. On August 19, hackers stole an estimated $97 million USD in crypto from Japan-headquartered cryptocurrency exchange Liquid.
In other cryptocurrency news, Bitcoin recently rose to nearly $50,000 USD, signaling a rebound.