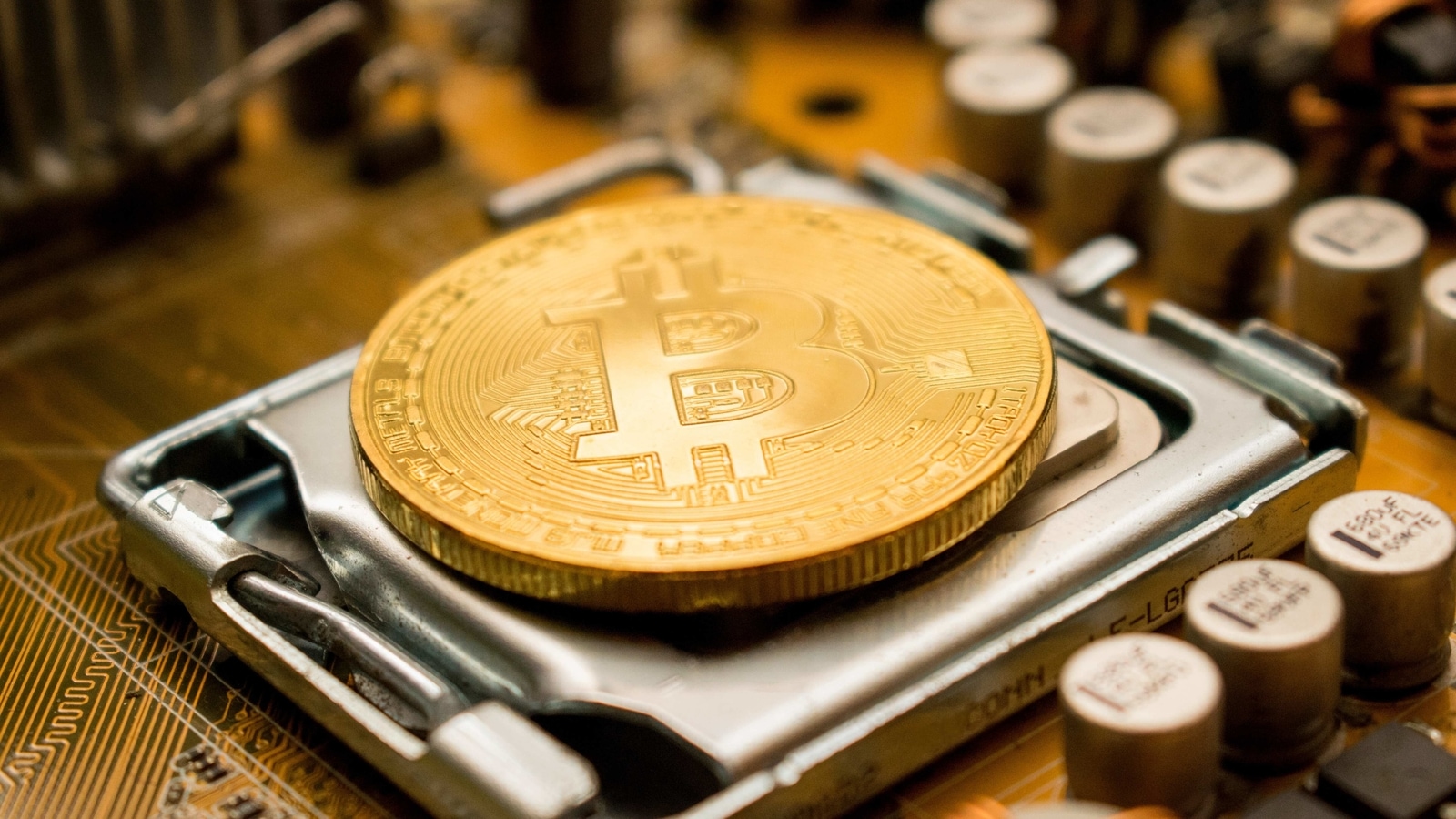 Cryptocurrency is all the hype these days and similar to regular investors, hackers too wanted to try a scam on Bitcoin users. A couple of days ago, some hacker group managed to get hold of the Bitcoin.org website and posted a scam offer on it. Although the hack only lasted for a single day, it managed to cheat Bitcoin users with an overall value of $17,000. The root cause for the cryptocurrency scam remains unconfirmed.
Bitcoin.org is the actual website for the Bitcoin cryptocurrency project and is currently managed by an operator named Cobra. On September 23, Cobra put out a tweet announcing the compromise that the Bitcoin.org website was undergoing. The domain of the website was also disabled until the issue was rectified. The website is now back, running healthily.
Bitcoin website was hacked
Sadly, the entire duration of the scam going live on the website managed to dupe users. Several cryptocurrency owners were reported falling for the scam by ending up paying their Bitcoins. The attacker's transaction history lists multiple deposits from various Bitcoin addresses. The overall balance that this account got had a value of $17,000.
""The Bitcoin Foundation is giving back to the community! We want to support our users who have helped us along the years," said the scam message on the Bitcoin website. ""Send Bitcoin to this address, and we will send double the amount in return!," said the rest of this message. Furthermore, the message said that this offer was only limited to the first 10,000 users.
Although the website is now restored, the reason behind the attack is still unknown. Moreover, giveaway scams in the world of cryptocurrency have often led to innocent users being duped of their precious cryptocurrency purchases. Previously, crypto scammers managed to earn almost $580K in January 2021 via a massive Twitter attack. A similar scam later happened in February that managed to steal a total scam value of $145,0000.
Even though cryptocurrency is deemed safe, one should always be wary of scammers. If you own cryptocurrency, never fall for any lucrative offer you see in your email or on any website. One should ideally verify such claims before investing their cryptocurrency.