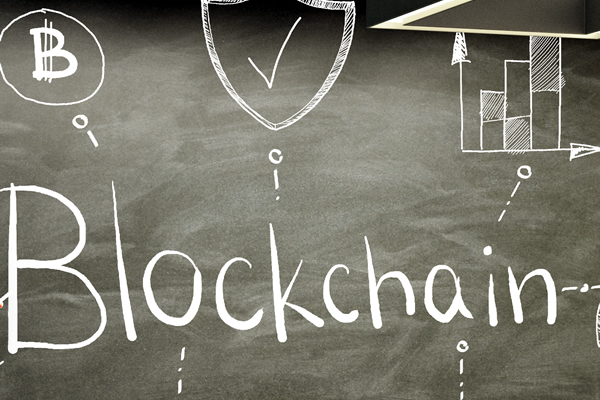 As I congratulate my colleagues and friends who have received the coveted Best of Gay DC awards, I thought it appropriate to share with you my own, subjective "Best of" list.
Best Housing to Buy. With 233 of them on the market in D.C., the one-bedroom, one-bath condominium under $400,000 may be the best option for a personal residence or investment. Given a median price of $320,000 and 49 days on the market, there are deals to be made. You have your choice of areas around the city and of buildings large and small.
Best First-time Buyer Program. D.C.'s Housing Purchase Assistance Program (HPAP) is by far the best option to use if you are eligible. This program is based on household income and size and can provide up to $84,000 toward the purchase of a D.C. personal residence. For example, to receive the full amount, the income of a party of two is limited to a total of $51,600, 50% of the median family income for D.C. Other requirements may apply.
Best Tax Reduction Program. If you qualify, you may be able to take advantage of the DC Tax Abatement Program. Using the example of our party of two working adults buying a personal residence for less than $516,800, the income limit is $79,020 or $113,500 in designated Economic Development Zones.
Approval for the program exempts buyers from paying property taxes for up to five years and reduces the closing costs for the purchase by eliminating the buyer-paid recordation taxes and distributing the seller-paid transfer taxes to the buyer instead of to the DC tax office. For the buyer of that $516,800 personal residence, that can mean a savings of nearly $15,000 in closing costs.
Best Neutral Paint Color. First it was Builder Beige, then Gray was OK, then they blended into Good Grief Greige. While neutrals can be bland and boring, these days, expect to see a variety of off-whites gracing the walls of homes for sale. Sherman Williams 7008, Alabaster, did the trick for my most recent sellers.
Best Wall Décor. Sponge paint and other effects are long gone. Forget shiplap unless you live in a house at the beach or on an actual ship. Distressed wood may still be suitable for a cabin in the woods, but in a modern, urban setting, wallpaper is back, baby!
This is not your grandmother's wallpaper. No chickens, tiny prints, borders, or faux grass cloth are in sight. Today's wallpapers are bold, geometric, or a throwback to mid-century modern and are primarily used on an accent wall so they're not overwhelming. Love vs. Design (lovevsdesign.com) can create custom wallpaper to match your color scheme in a peel and stick application that eschews the mess of wallpaper paste.
Best Indoor Plant. For us plant growing novices, the award goes to The Easy Care Bundle at The Sill (thesill.com). For only $45, you get two potted succulents that are very hard to kill, a Snake Plant and a ZZ Plant.
You can also set yourself up on a subscription. $60 plus a $10 shipping charge buys a medium sized plant-of-the-month with a black or cream-colored planter. Choose classic plants or select pet-friendly, non-toxic plants for only $5 more with a 3-month minimum subscription. You can even purchase these as gifts.
Best Balcony Plant. For homes with a balcony or a deck, the winner is a potted Winter Gem Boxwood. It's an evergreen that will turn a golden shade in the winter then green again in the spring. It also grows in both full and partial shade – almost a set it and forget it type of shrub – needing water only once a week or twice in hotter climates. Cut it as a topiary à la Edward Scissorhands for a little architectural interest.
Best Freestanding Refrigerator. I would be remiss if I didn't include a best appliance category.An upscale fridge with see-through doors and built-in versions of computers, televisions and smart home elements holds a certain appeal until one of the glitzy attractions breaks and you spend as much for a new motherboard as you would for a whole new refrigerator.
The winner of this category, therefore, is Samsung's model RF28R7351SR. This bad boy is available in both standard and counter depth and features a French door top with external water and ice, a pull-out freezer with dual baskets, and a middle drawer that can be set to one of four temperatures to accommodate food or wine.
There you have it. Now, if you'll excuse me, I'm off to judge the Best of Blake Miniature Schnauzers category. I'm thinking a 4-way tie is in order.
Valerie M. Blake is a licensed Associate Broker in D.C., Maryland, and Virginia with RLAH Real Estate. Call or text her at 202-246-8602, email her via DCHomeQuest.com, or follow her on Facebook at TheRealst8ofAffairs.